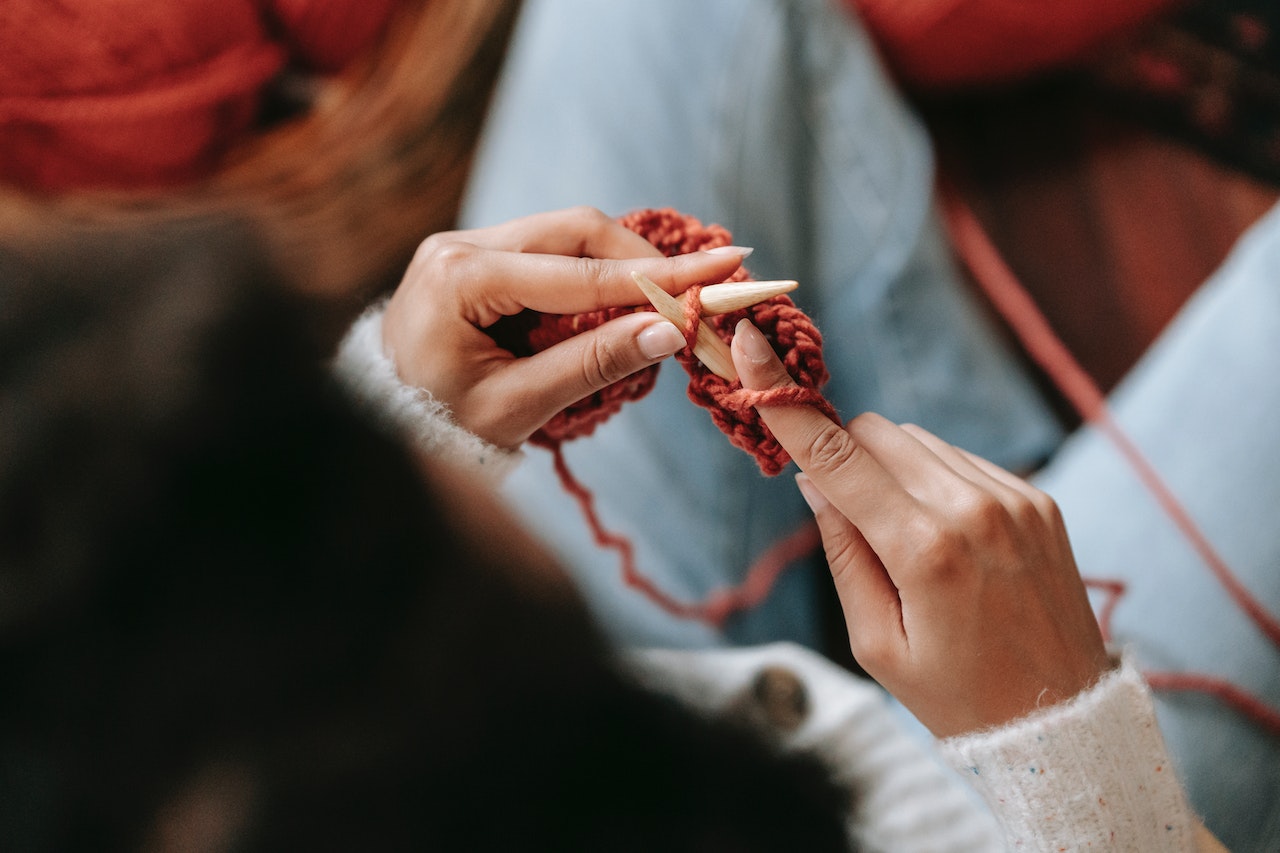 Craft days & classes
Want a new adventure, but not quite up for an epic quest? Why not try out one of our classes? Or you could join one of our craft days for a little inspiration... You may even be the inspiration someone else needs.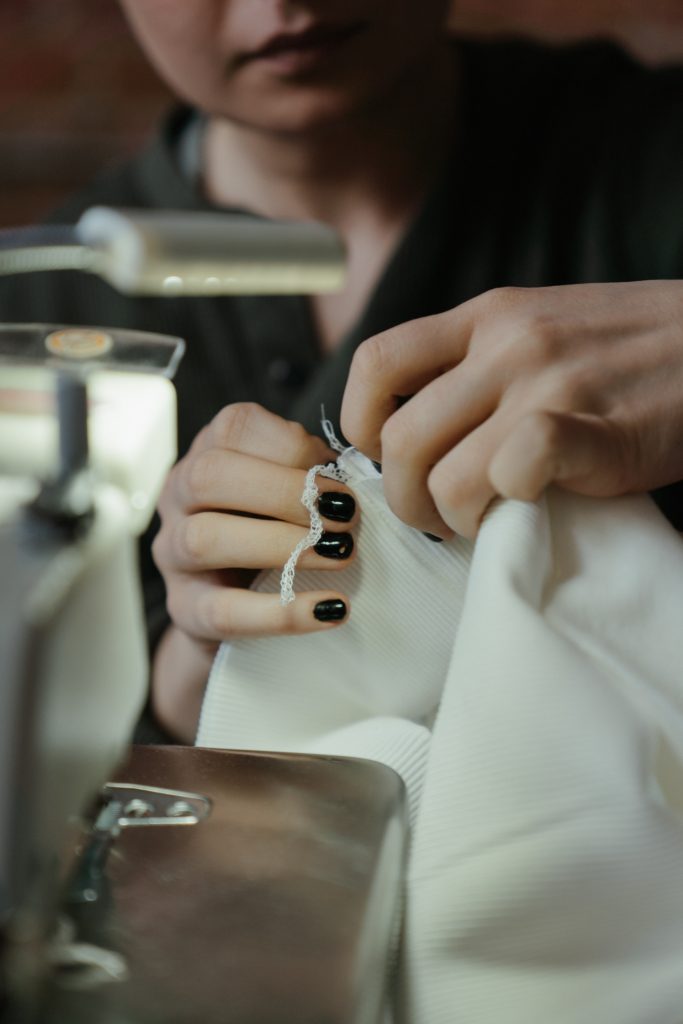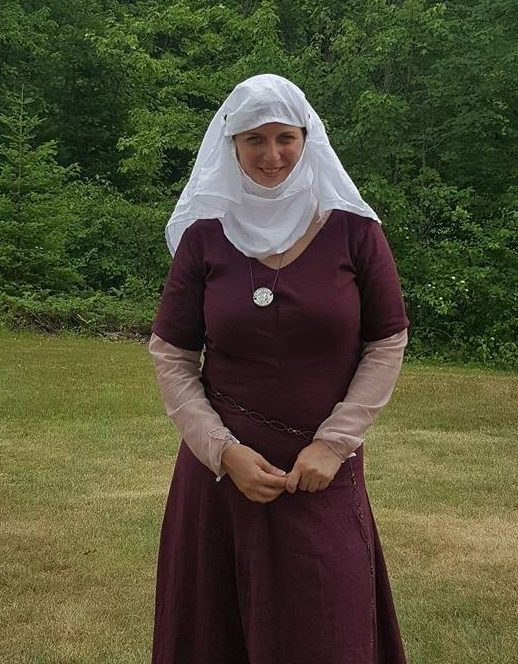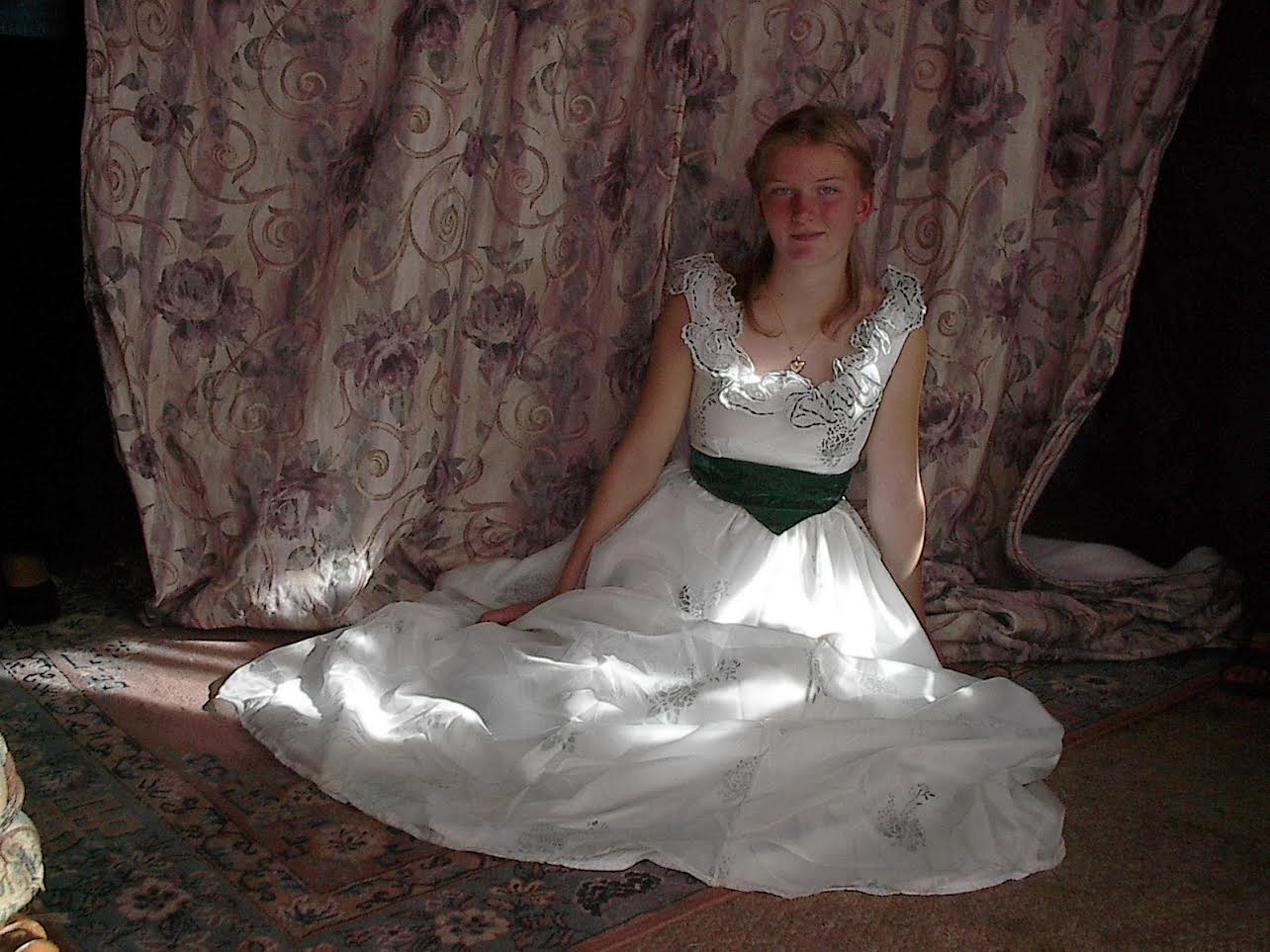 costuming
Event upcoming? Need that legendary outfit that makes just the right statement. We specialize in historic costuming but reach out for any of your costuming or sewing needs.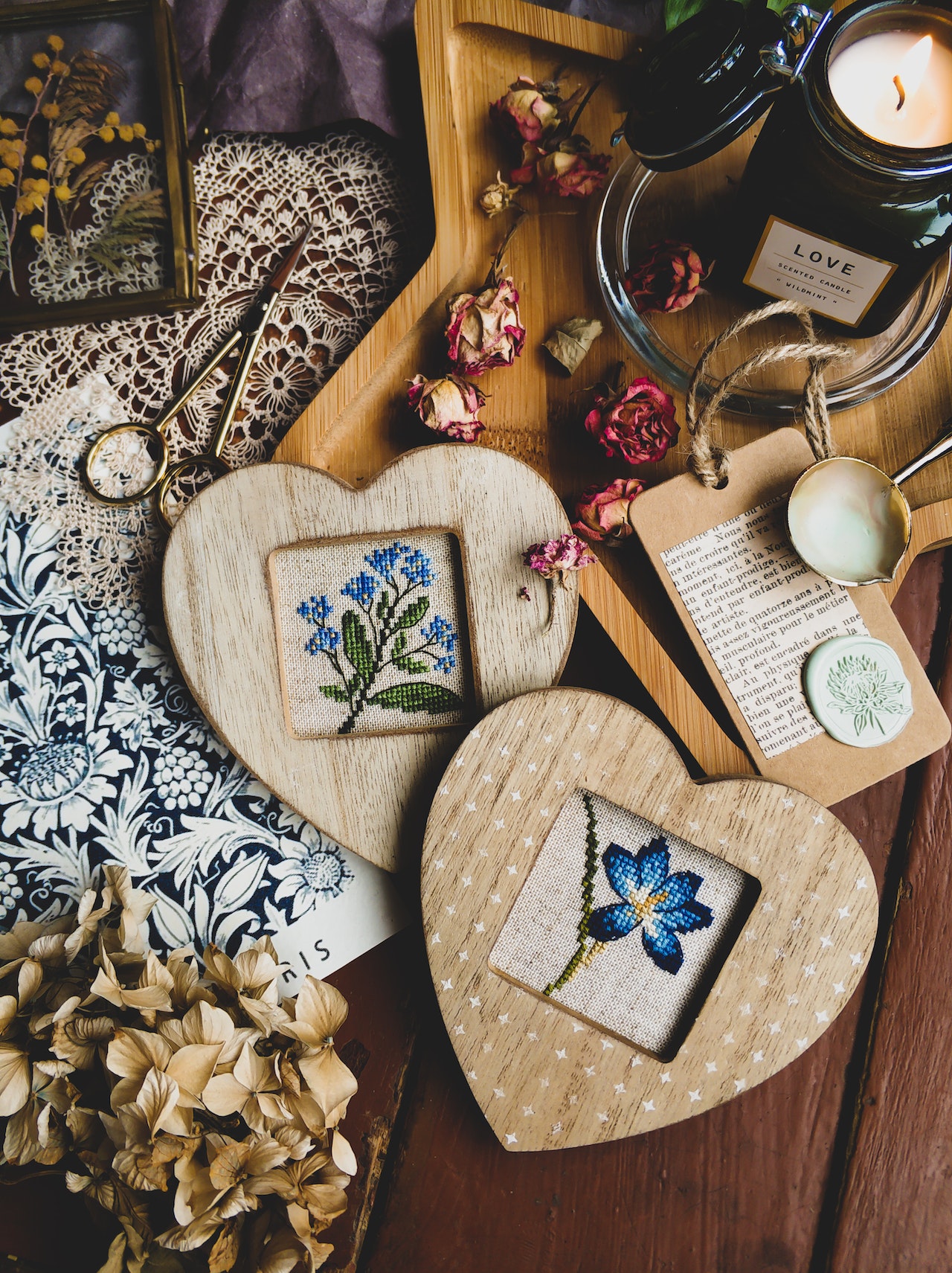 Is that piece finally stitched to complete? Do you need help with turning it into a bag, an ornament, a pillow? We will be happy to help you get that Work In Progess to its final form.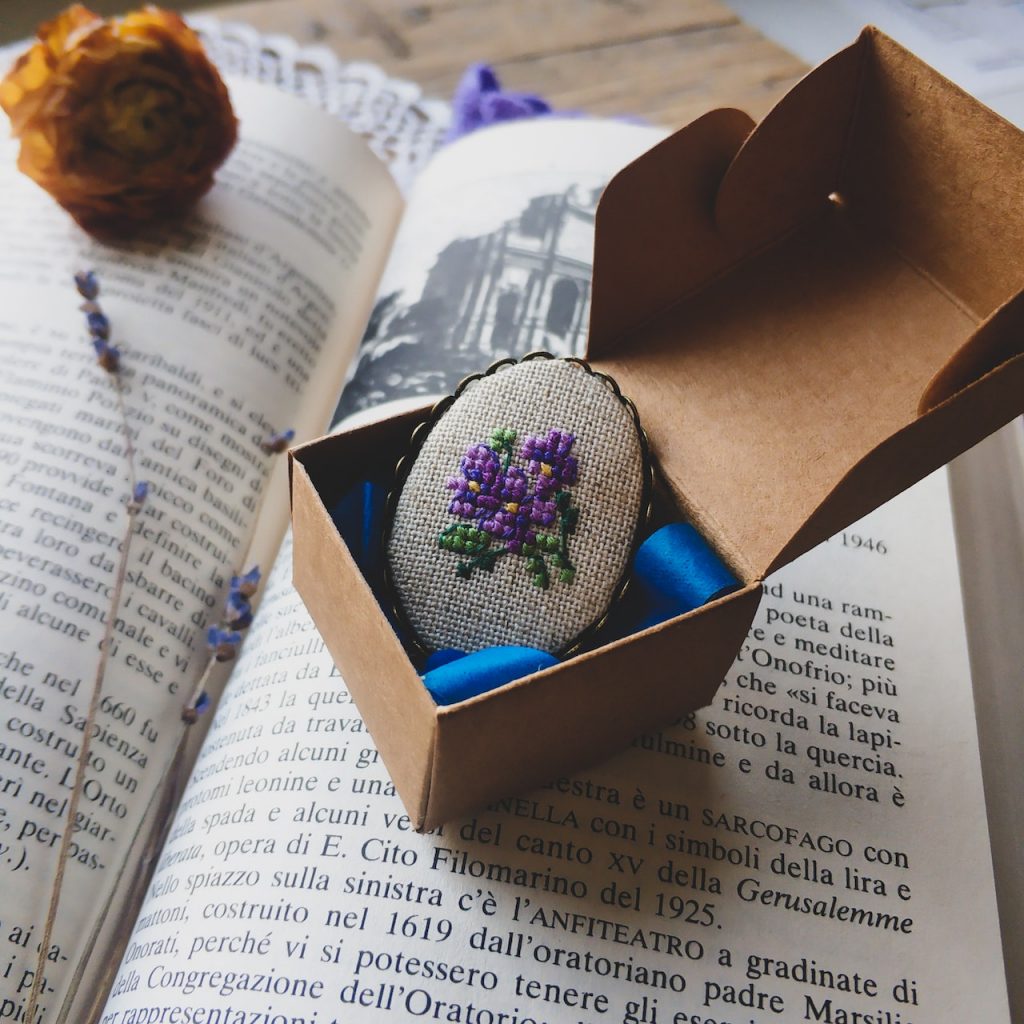 We are open Thursday- Saturday 11am – 6pm and Sunday 1pm – 6pm. We are also open by appointment. 
We carry cross stitch patterns, needles, fabrics, threads, and other necessary supplies. We try to carry supplies that cannot be found at the big box stores. We carry some DMC supplies, but for 6-strand cotton we carry Sullivans threads which is an Egyptian cotton with a similar color run but made in the USA.
Yes, we do alterations. Please contact Niki to schedule a fitting.